"We Think 'em, You Stick 'em..."
Last night, I had a dream... a dream of smothering the surface of Our Planet with my 'sense of humour'.
So that's what I'm gonna do... one sticker at a time!
---
"To us, Quantity IS Quality..."
All our wacky art is printed on seven-year vinyl, in UV-resistant inks... Sunshine, Snow or Shade? Bring it on!​
We accept Paypal, PaYPaL & PAYPAL! [eCheque & credit-card via Paypal as well]
Designed & printed in Queensland, Australia.
---
"The Joy of Postage..."
FREE [yes, FREE] worldwide shipping for all orders over AU$20.00... otherwise, AU$3.00 within Australia, AU$8.00 world-wide.​

We pride ourselves in our secure & protective packing.
"The Trouble With Postage..."
Our postage calculator is suffering from the bitrate blues & is on a permanent bender. What does this mean to you? When you go through our check-out, you will only be charged for your stickers. If any postage charges are due, we'll simply send you a paypal invoice within 24 hours. Hopefully, you will have taken advantage of our FREE worldwide shipping option [see above], & the last couple minutes never even happened!
---
"So? Let's go Sticker-Shopping!"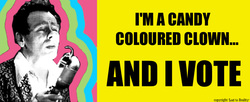 Get yourself completely Lost within our vinyl jungle of quality bumper stickers... the Paradoxical, the Satirical, & the Psymply Psychotic.
---
---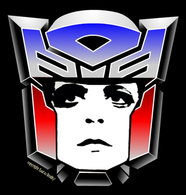 Tongue-in-cheek, foot-in-mouth or just weirdly decorative... make your tablet into an ironic, iconic statement.
---
---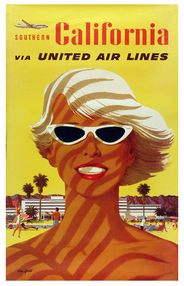 Set sail on our UV-resistant sea of endless dream destinations... it's the way travel was meant to be!
---
---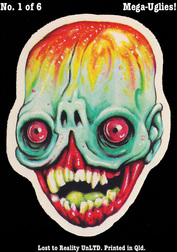 Classic Monsters, Super-Heroes & Junk that don't fit nowhere else...
---
---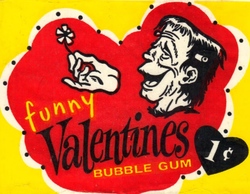 Share the Love with us, your enslaved creators... any old chat, cheers or chagrin gratefully accepted!
---